This great article in Shape Magazine is a
fantastic interview
with Jillian Michaels. She is launching her fitness line with Kmart and she gets real about the rising prices of fitness gear. I must agree with her. "Why would you pay $170 for capris?"
There are so many options for fitness clothing at all price points. I'm sharing some of my faves!
Here are a few much cheaper options for fitness gear:
Target
-Target has a fantastic C9 by Champion line that has great gear for men and women. The prices are amazing and the workout clothes are always on trend. I love this top and sports bra that I got a few months ago. I wear it all the time!!
Old Navy
-Old Navy's Active line is where I get a lot of my compression capris and pants. They are a great quality-no worries about being see through! Bonus-they also have great sales pretty often!!
This
burnout tank is only $12!!
Fabletics
-Fabletics is a monthly membership that allows you to get cute fitness gear delivered to your door. If you haven't heard about this, then you are missing out. It is the new craze!! So cute and affordable...plus it is so easy! You have the option to skip months too. You can use this
link
to sign up and your first outfit is 50% off-some as low as $25!! (Disclaimer: If you use my referral link, I get a $10 credit.)
My first Fabletics purchase and still my fave-definitely not something I would normally pick out, but I love it!
Impact
-Jillian Michael's new line. I haven't tried it, but the lookbook has some cute gear!!
Midrange price points
Nike-I love the fun
shorts
that range in price from $25-$60. So many colors and patterns to fit every mood and complete every running outfit! They are pretty much my go to for mid-range workout clothes. I have some
Under Armour
and
North Face
and
Columbia
stuff for colder days, but very little variety when it comes to mid range!

Sporting Nike shorts while walking this adorable fella!

Sometimes you just have to splurge!!
Lululemon
-I know there has been some bad press about see through leggings and some terrible comments have been made as well. The fact still remains that they have really cute gear. I don't own very much of it...because I don't like to spend too much on workout clothes, but I still LOVE their stuff. Newest item on my wishlist is
these great speed tights
. They looks comfortable and perfect for colder running!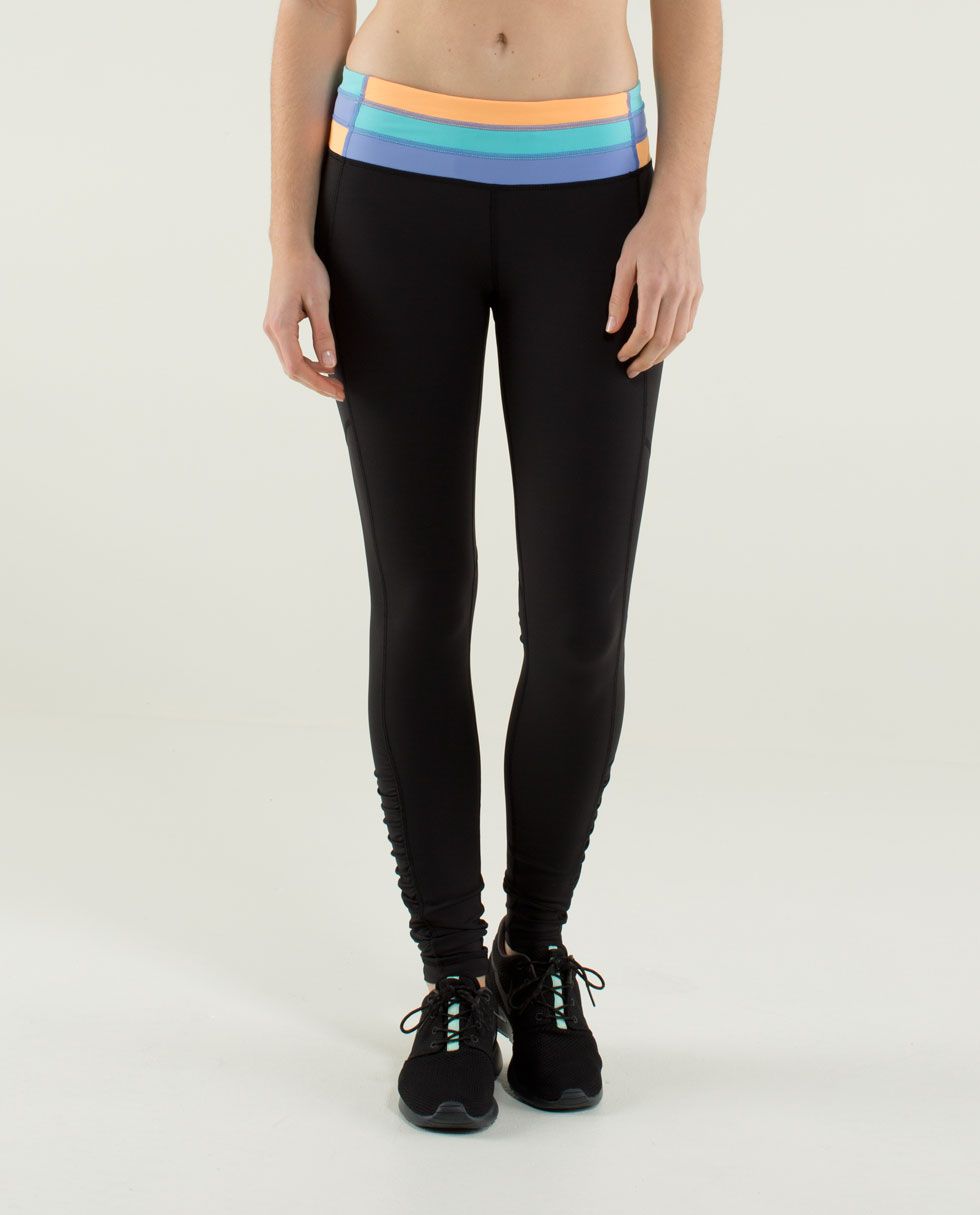 Athleta
-Athleta is hit and miss for me. I love their fun colors and fashion forward ideas and their jackets always get me!!
This
fun jacket might be a must have for me this winter!!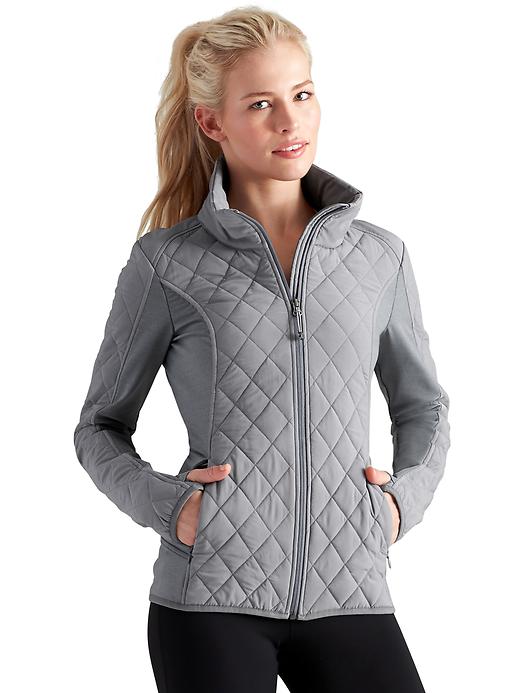 There are tons of other great brands that I am missing, but these are a great starting point when building your fitness wardrobe. I always feel more motivated when my outfit is cute...even when the rest of me is a sweaty mess!!!
What are your favorite fitness gear brands?
What is on your wishlist?